Haythem Ayoub
Manual Osteopath
Qualifications
Osteopathy at National Academy of Osteopathy
Cupping and Gua Sha Level 2
ISSA Personal Trainer
ISSA Nutritionist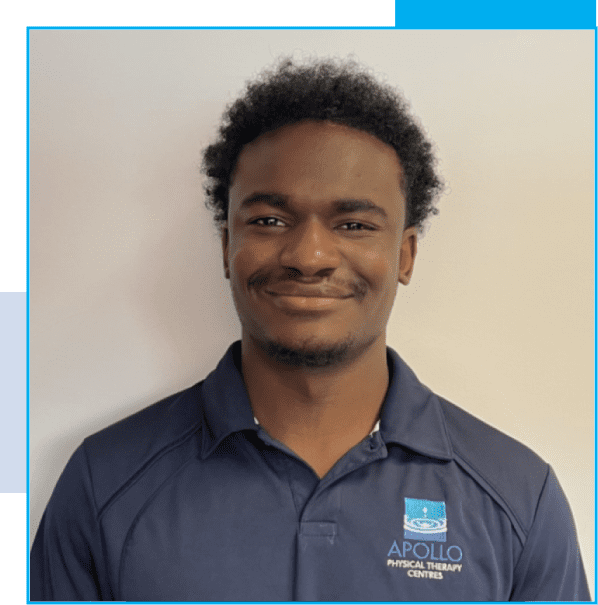 My passion for rehabilitation, movement and anatomy started earlier in my childhood. I pursued this passion of mine and took kinesiology at Ontario Tech University for 2 years, before transitioning into Osteopathy at National Academy of Osteopathy. I've been practicing Osteopathy since 2020. I took additional courses in cupping and guasha. I'm also graduating from the international academy of massage in April 2024 to become a registered massage therapist.
My treatments are approached in a holistic way, by addressing the body as a whole instead of dividing them into segments. This approach helps me find the root cause of an injury, rather than treating the area of pain.
During the sessions with me, I will educate you about your injury, create a plan for healing, and start the journey of recovery while having fun along the way.
I spend most of my free time watching sports; basketball, football and soccer. I also enjoy playing basketball, volleyball and other sports with my friends.
If you are experiencing Burnout, book an appointment with Apollo Physical Therapy. Our team of Ottawa physiotherapists, chiropractors, acupuncturists and registered massage therapists can help. We have a convenient central location to serve you with ample parking and wheelchair access.