Dr. Vikas Dhawan
Founder & Chiropractor, DC
Qualifications Doctor of Chiropractic (2002). Founder, Apollo Physical Therapy Centres (2003) Continuing Education & Affiliations: Brain Injury Canada Board Member (2013 – Present) Concussion Management (2015) What I do around here: I treat the body as a whole by addressing the root cause of people's problems and addressing them through…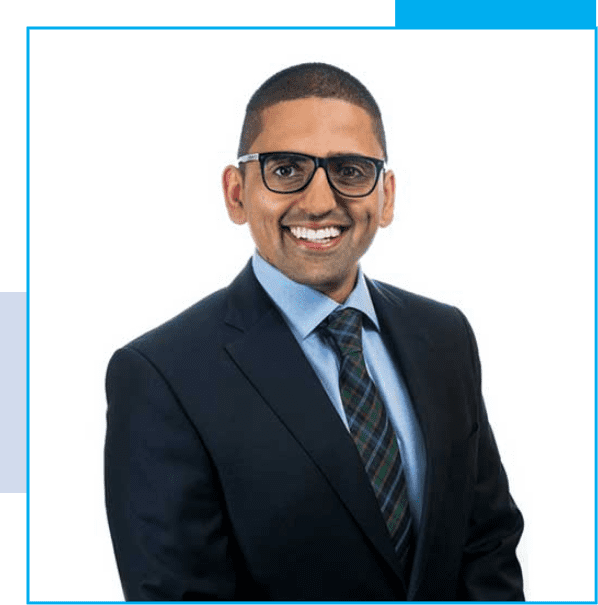 Dr. Dirk Keenan
Chiropractor, DC
I am a second generation chiropractor and can boast living a drug and surgery free lifestyle most of my life. I was introduced to the benefits of a healthy lifestyle by my father who ensured we exercised, ate well, took vitamins and got chiropractic preventative care as we grew up. My free time is divided between working out, travelling, golfing, sailing, hiking, and camping…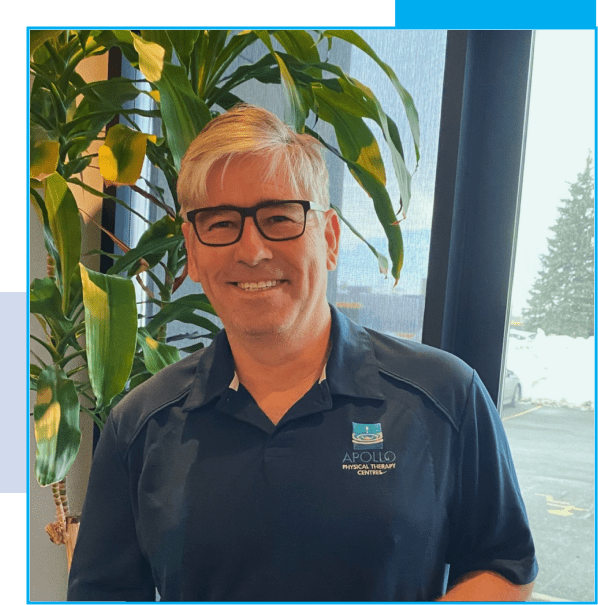 Elizabeth Langfried
Registered Physiotherapist, BScPT
I treat patients to restore, maintain and maximize their strength, movement, function,
and overall well being. I provide treatments that emphasize education, exercise therapy,
manual therapy, electrotherapy, taping, bracing, body mechanics and ergonomics….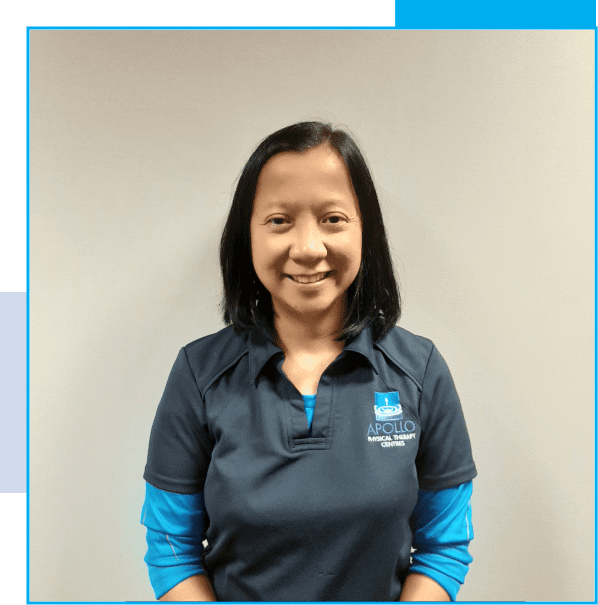 Sobhan (Soby) Sobhani
Registered Physiotherapist, PhD
Sobhan graduated from Jondishapoor University of Medical Sciences (Ahvaz, Iran) with a Bachelor of Physiotherapy in 2004. He received a Masters degree in Sports Physiotherapy in 2006 from Shiraz University of Medical Sciences (Shiraz, Iran). In 2013, he was awarded a PhD in Medicine and Rehabilitation Sciences by the University of Groningen (Groningen, the Netherlands) followed by a post-doc at the same university.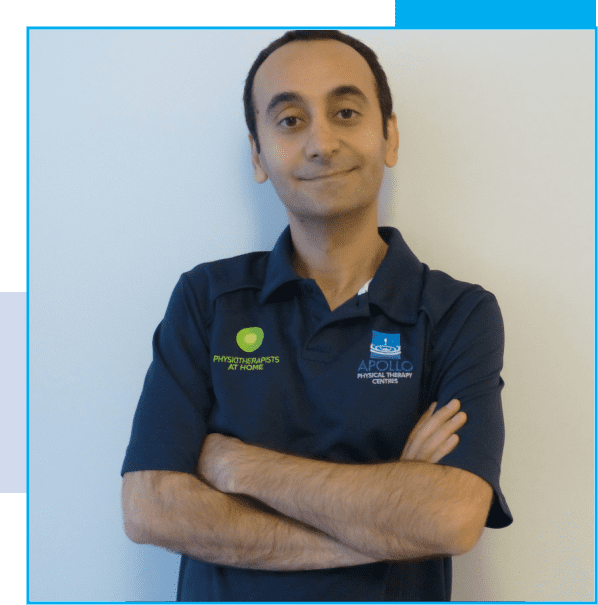 Felix C. Conyedo, RMT
Register Massage Therapist Sport Massage Therapist Certification
Felix graduated from CDI College with a diploma in Massage Therapy. He is currently a Registered Massage Therapist with the CMTO (College of Massage Therapists of Ontario), RMTAO (Registered Massage Therapists Association of Ontario), and the CSMTA (Canadian Sport Massage Therapists Association).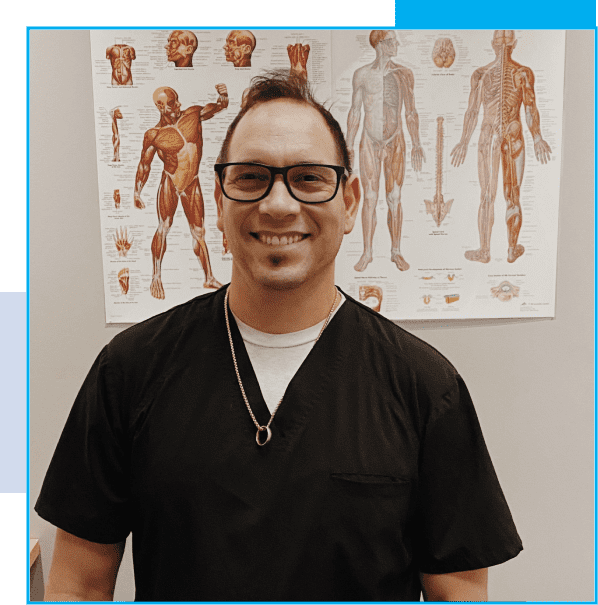 Haythem Ayoub
Manual Osteopath
My passion for rehabilitation, movement and anatomy started earlier in my childhood. I pursued this passion of mine and took kinesiology at Ontario Tech University for 2 years, before transitioning into Osteopathy at National Academy of Osteopathy. I've been practicing Osteopathy since 2020. I took additional courses in cupping and guasha.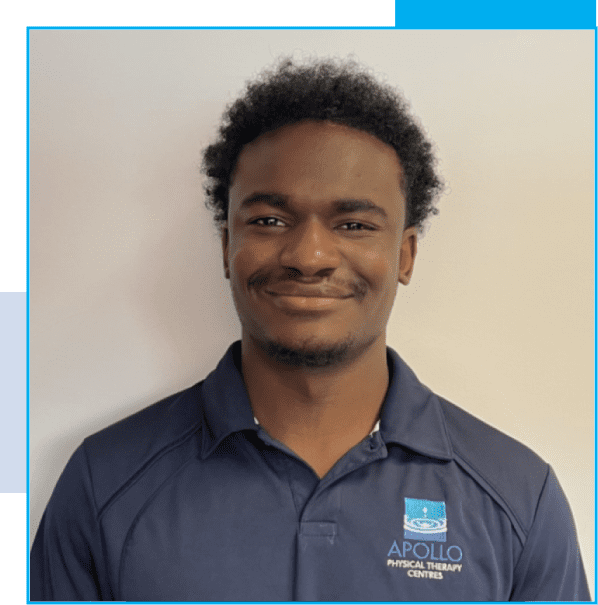 If you are experiencing Burnout, book an appointment with Apollo Physical Therapy. Our team of Ottawa physiotherapists, chiropractors, acupuncturists and registered massage therapists can help. We have a convenient central location to serve you with ample parking and wheelchair access.