Let us help with your post fracture healing!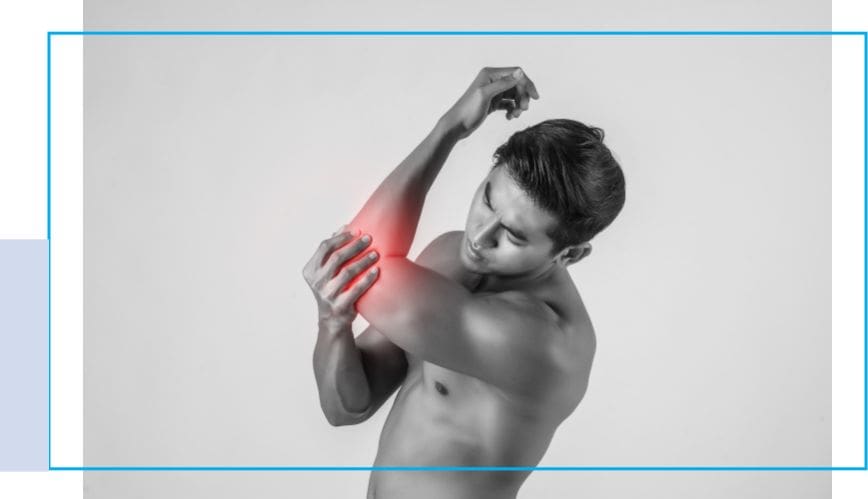 Whether a bone fracture is simple or complex, it can cause pain, edema, and decreased movement. They can cause long-term complications and make it difficult to resume normal activities if they are not treated properly. By creating a customized treatment plan that takes into account each patient's unique requirements and objectives, a physiotherapist or chiropractor can assist patients in recovering from fractures.
To lessen pain, increase mobility, and improve function, physiotherapists employ a variety of approaches including manual therapy, exercise, and modalities. Additionally, they instruct patients on good posture, body mechanics, and exercises they may do at home to speed recovery and lower their chance of suffering further injuries.
Our team of highly qualified chiropractors and physiotherapists at Apollo Physical Therapy Clinic is committed to giving our patients the best possible care so they can reach their recovery objectives.
If you are experiencing Burnout, book an appointment with Apollo Physical Therapy. Our team of Ottawa physiotherapists, chiropractors, acupuncturists and registered massage therapists can help. We have a convenient central location to serve you with ample parking and wheelchair access.