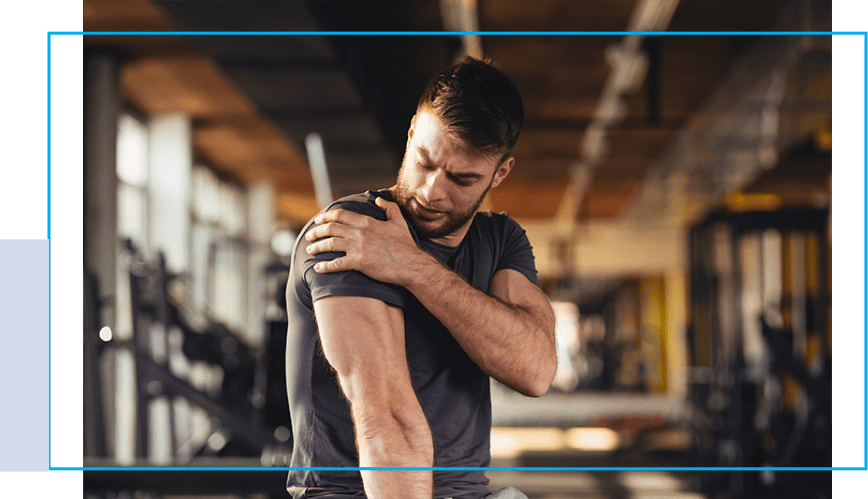 Dislocations of the shoulder can be incredibly painful and have an effect on a person's capacity to carry out daily tasks. At Apollo Physical Therapy Clinic, our physical therapists specialize in assisting patients in recovering from shoulder dislocations and avoiding further dislocations.
To aid patients in regaining shoulder strength, flexibility, and range of motion, our therapists employ a range of methods and treatments, including therapeutic exercise, physical therapy, and pain management. In order to lower the risk of further dislocations, we also help patients correct their posture and body mechanics.
To aid patients in recovering from their injuries and avoiding further dislocations, our therapists may also employ procedures like shockwave therapy, bracing, and taping in addition to more conventional physical therapy techniques. With the least amount of pain and discomfort, we want to assist patients in getting back to their daily routines as quickly as feasible. Patients who receive the appropriate care and assistance can recover from shoulder dislocations and lower their chance of suffering from them again in the future.
If you are experiencing Burnout, book an appointment with Apollo Physical Therapy. Our team of Ottawa physiotherapists, chiropractors, acupuncturists and registered massage therapists can help. We have a convenient central location to serve you with ample parking and wheelchair access.