Dr. Dirk Keenan
Chiropractor, DC
Qualifications
Doctor of Chiropractic (1984)
Continuing Education and Affiliations
Advanced Proficiency Rated on Activator Technique
Graduate of Lumbar Spinal Stenosis Bootcamp program
NET provider
Practices using nutritional protocols for over 20 years (Metagenics)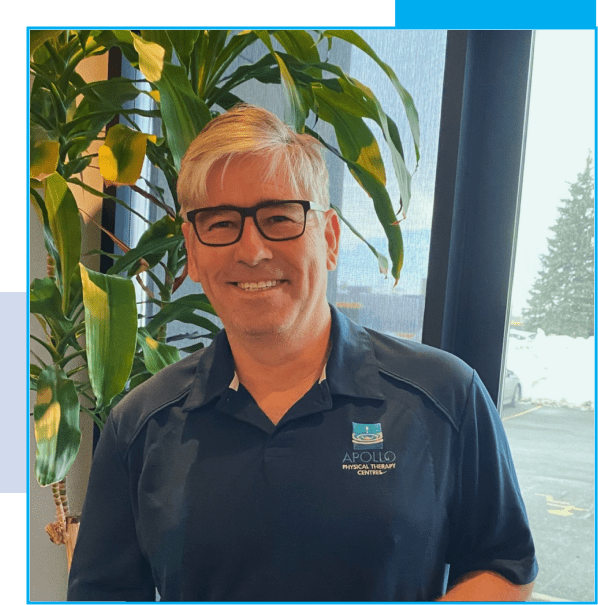 I am a second generation chiropractor and can boast living a drug and surgery free lifestyle most of my life. I was introduced to the benefits of a healthy lifestyle by my father who ensured we exercised, ate well, took vitamins and got chiropractic preventative care as we grew up. My free time is divided between working out, travelling, golfing, sailing, hiking, and camping.
My father always let me know that he supported my career choices but also let me know how happy he was with being a chiropractor. While I did have aspirations to take other paths there was always a strong recognition that my own personal philosophy resonated with the natural and innate wisdom of natural health care. I think perhaps that I recognized that I needed to be in a profession that aligned with my values and experiences.
I have over many years of study become very passionate and excited about the importance of nutrition, strength training, and emotional health in successfully managing non emergent health issues. I am able to introduce these important interventions along with the gentle instrument adjustments which appears to multiply the impact and recovery rates of my patients.
This makes my practice very exciting to me and similarly affects my patients!
If you are experiencing Burnout, book an appointment with Apollo Physical Therapy. Our team of Ottawa physiotherapists, chiropractors, acupuncturists and registered massage therapists can help. We have a convenient central location to serve you with ample parking and wheelchair access.