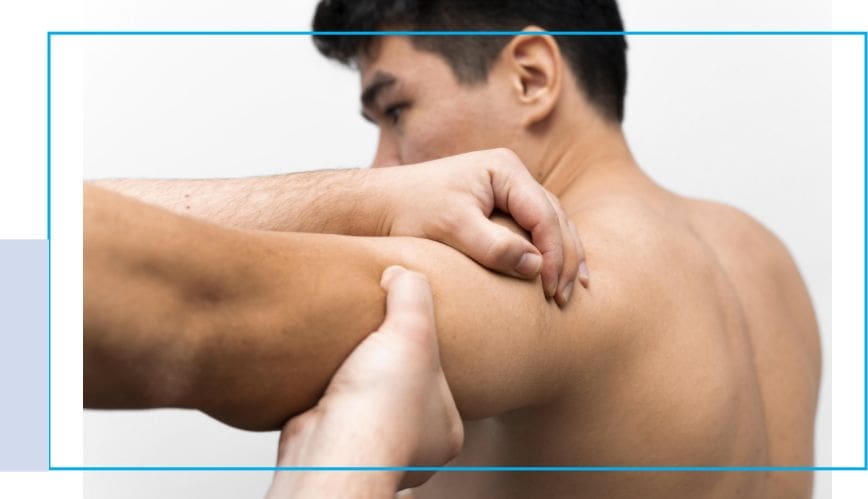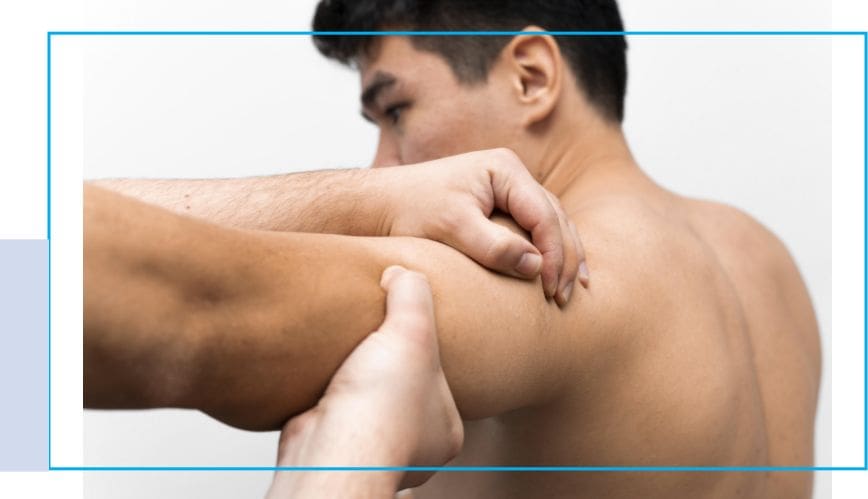 Osteopathy is a patient-centered approach to treatment which aims to improve the overall health of the patient rather than solely focusing on a problematic or symptom area. Osteopathic practitioners work to balance your nervous, circulatory, digestive and lymphatic systems to relieve pain and discomfort, improve your range of motion and get you moving again.
This method begins with an initial consultation during the first session prior to any active treatment or management. This consultation will be used to inquire about the patient's existing health problems and concerns, their current general health as well as any relevant medical history. Patients also undergo a physical examination where the practitioner may require the performance of movements and stretches to observe one's overall mobility and posture. After the examination, the practitioner will convey a diagnosis and devise a treatment regimen spanning several sessions. At Apollo Physical Therapy, it is imperative we take the time to fully listen to, and comprehend your health concerns in order to devise a treatment plan specifically tailored to you. Our mission is to help you get back to your best self!
Generally, your first osteopathic session at our clinic will last an hour. Follow-up sessions are typically between 1 hour to 45 minutes. Osteopathic manual treatment utilizes hands-on techniques to correct altered biomechanics and improve your overall wellbeing. This treatment style typically involves the skilled manipulation of joints, the massaging of soft tissue and a range of other manipulation techniques. Your osteopath practitioner may also recommend some self-help measures such as exercises and lifestyle changes to hasten your recovery journey.
If you are experiencing Burnout, book an appointment with Apollo Physical Therapy. Our team of Ottawa physiotherapists, chiropractors, acupuncturists and registered massage therapists can help. We have a convenient central location to serve you with ample parking and wheelchair access.