[et_pb_section fb_built="1″ admin_label="section" _builder_version="3.0.47″][et_pb_row admin_label="row" _builder_version="3.0.48″ background_size="initial" background_position="top_left" background_repeat="repeat"][et_pb_column type="4_4″ _builder_version="3.0.47″][et_pb_text admin_label="Text" _builder_version="3.21.4″ background_size="initial" background_position="top_left" background_repeat="repeat"]
Accidents and injuries happen.  Some heal on
their own, but not all of them.  Sometimes it can be a challenge to decide
when you need to wait and when to make an appointment with a
professional.  Here are some clues: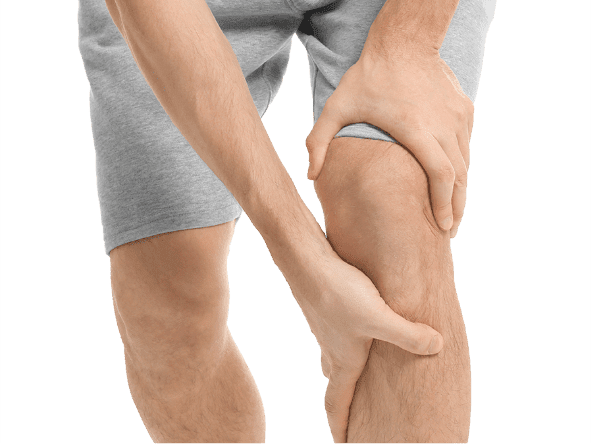 Pain – If pain is constant, even at lower levels, the injury will probably not heal by itself. 
Severe Pain for 3 Days or More – Generally, the healing process includes some inflammation of the muscle or joint.  After that dissipates, if the pain is severe and continues, you probably have an injury that is more serious than you realize.  You should consult with your physician or plan to visit a physiotherapy clinic. 
Things Are Just Not Right – An individual knows their own body.  When something feels off-kilter, a warning goes off, and this is not something to be ignored.  Act promptly to avoid additional injury or permanent disability.
Painful Movements – Sometimes, you notice that you are favouring some part of your body.  Even if you don't see the change, listen when your friends or co-workers ask about that limp or failure to fully reach for something or anything out of the ordinary. 
Specific Movements Cause Pain – If you notice that every time you bend, twist, reach, or whatever, in a particular manner and pain follows, this is serious.  Contact a professional to have the situation assessed for any permanent damage.
It
is always essential to check out any pain or discomfort that you experience, as
pain is an indicator that something is wrong. However, the absence of pain isn't
a sign that the underlying problem has gone away.
While it can be easy to blow some twinges out of
perspective, it is equally important to realize when you are seriously
hurt.  Resolving the issue as fast as possible will get you back into
normal activities sooner and prevent any permanent damage.  Contact a
professional physiotherapist for more information about accident rehabilitation in Ottawa.
[/et_pb_text][/et_pb_column][/et_pb_row][/et_pb_section]